South Asia is set to be a hot spot this summer. This week many parts of the region experienced temperatures that hovered around 1 degree Celsius – which is considered to be a warm winter, not just a hot one. Read on for a detailed update on all things summer related in South Asia and what you can expect over the next few months!
The South Asia weather forecast is calling for a warm winter ahead. India, Pakistan, and Bangladesh are all expected to see above-average temperatures through the winter months. The good news is that this will be in contrast to the bitterly cold weather that many of these regions experienced over the past few months. If you want detailed information regarding weather forecasts in South Asia then you must go to this site.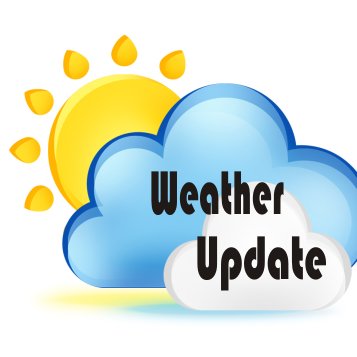 Image Source: Google
South Asia is set to have a warm winter ahead as global climate change takes hold. Warmer weather will cause severe water shortages and crop failures in the region, exacerbating poverty and social unrest. The impacts of climate change are already being felt in South Asia, with the increased frequency of extreme weather events like floods and landslides. This warming trend will only make matters worse, triggering more frequent and intense natural disasters.
The good news is that there are actions we can take to reduce the impact of climate change on South Asia. Governments and communities throughout the region need to invest in renewable energy infrastructure, create green jobs, and improve resilience to disasters. People in South Asia also need to be mindful of their personal consumption habits and adopt sustainable farming practices to reduce their carbon footprint.