If your child is exhibiting symptoms of dyslexia, don't panic. There are many reading programs for dyslexia and the condition is well understood by the education system and exam bodies; children with dyslexia get extra time to allow for their delay in reading and writing.
Dyslexia does not mean your child has a low IQ or is unintelligent, or will struggle to find employment. In fact, there are many dyslexia awareness resources for all.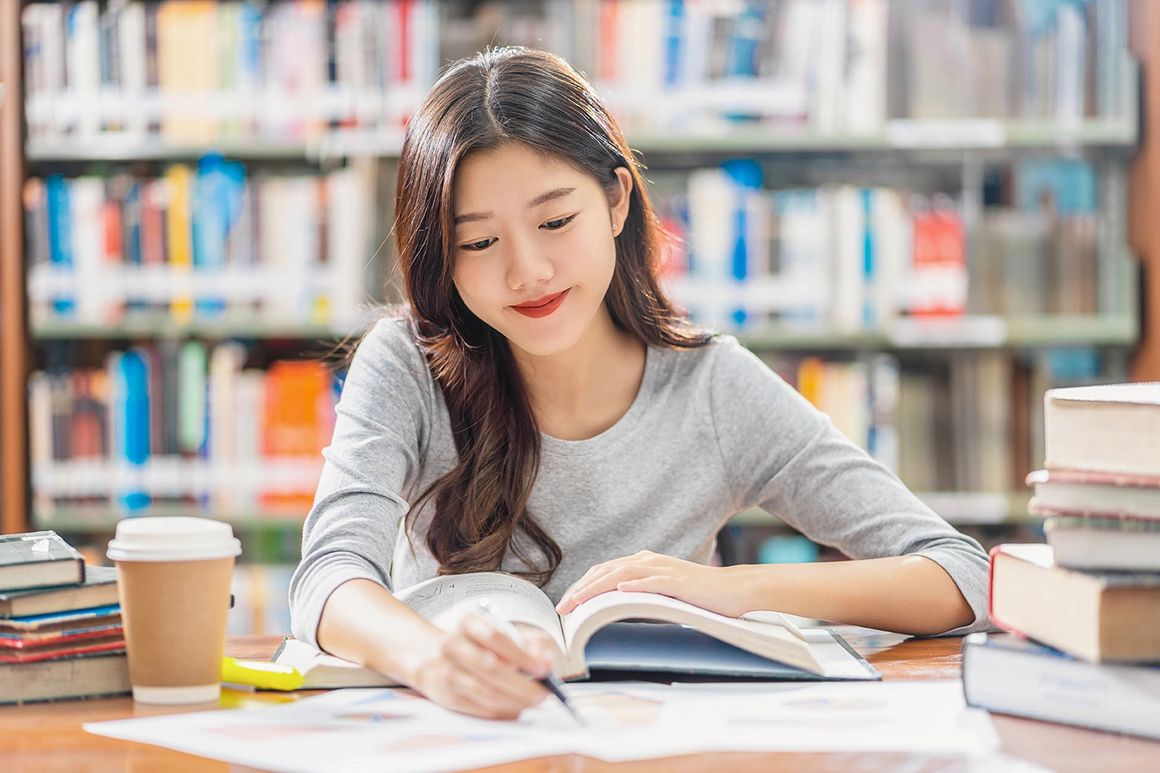 How To Get A Dyslexia Assessment & Diagnosis
An educational psychologist or specialist, appropriately qualified dyslexia teacher can diagnose dyslexia. If you are in the US this you can use this list of assessment centers for dyslexia.
Famous & Successful People With Dyslexia
Dyslexia does not need to be a barrier to a very happy and successful life, either personal or professional. Famous people who have dyslexia include:
Richard Branson, Owner of Virgin corporations

Orlando Bloom, Actor

Whoopi Goldberg, Actor

Pablo Picasso, Actor

Tommy Hilfiger, Designer

Tom Cruise, Actor

Leonardo da Vinci, Artist

Walt Disney, Producer

Jim Carrey, Actor
Is Dyslexia Linked To Other Conditions?
Children with dyslexia are more likely to have other associated conditions such as developmental coordination disorder (dyspraxia) and attention deficit disorder (ADHD). However, it should be noted that these conditions do not cause each other; they are simply often found together.
Emotional and behavioral problems are more common in children with dyslexia, dyspraxia, or ADHD; these may be as a result of the frustration that comes with having dyslexia in a time-pressured school environment.