Everyone gets physically hurt in sports activities. Even with the best technology, in the end, your body still controls your every movement. Training with a coach, trying to run in good shape, stretching practices before and after, somehow, somewhere along the line, you tend to get cramps, interesting hamstring, etc.
There are three main reasons why athletes must go for physiotherapy. It provides proper care for the injury, helps recover faster, and contributes to one's performance. You can consider the physiotherapy treatment to overcome your physical injuries with this therapy.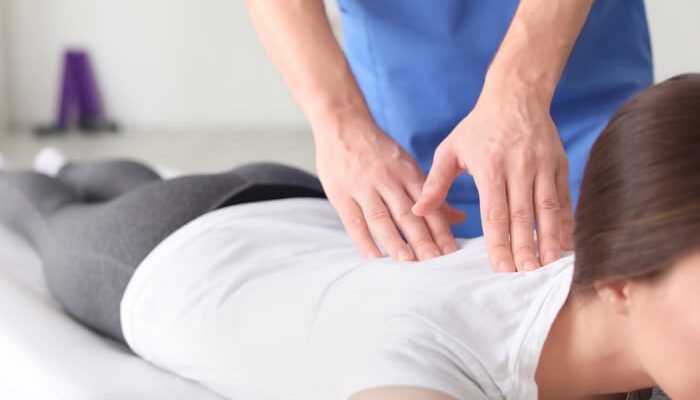 Physiotherapy helps provide appropriate care for specific injuries. In the core concept, the injury was first identified by a physiotherapist, explained to customers using graphics, diagrams, and finally, how to keep your injury in the bay. Massage will be carried out in the part where it hurts to optimize the purpose.
The importance of physiotherapy in recovery from injury cannot be too emphasized; The smallest injury reacts positively to physical therapy and even a serious injury can be safe and quickly recover without the need for other drugs or care. But with physiotherapy, the whole process is accelerated and makes you return to the track faster.
Not everyone feels comfortable with physiotherapy because they can feel it as 'useless' or "How does some massage make my injury heal?!" Now, while they sometimes debate the importance of physiotherapy, both health professionals and patients are approved to use it to help recovery.
In my opinion, yes. At least go for it once or twice a year. Even though you don't have a big injury or anything, the muscles in your body tend to tighten in the end and this will lead to the possibility of higher muscle cramps! Physiotherapy will make your muscles relax and it feels good for your body too! I feel that after what you do to do it and get it, it's a bit tiring on your body.