The certification process for the cybersecurity maturity model is a series of tests and assessments that organizations must pass in order to demonstrate their level of cybersecurity maturity.
The model was developed by the National Institute of Standards and Technology (NIST) and is based on four pillars: risk management, information security policies, incident response capabilities, and cyber security practices. For more information on Cybersecurity Maturity Model you can also visit this site.
Organizations must pass each pillar in order to achieve certification, which can be used to demonstrate to customers and partners that the organization has implemented sound cybersecurity practices.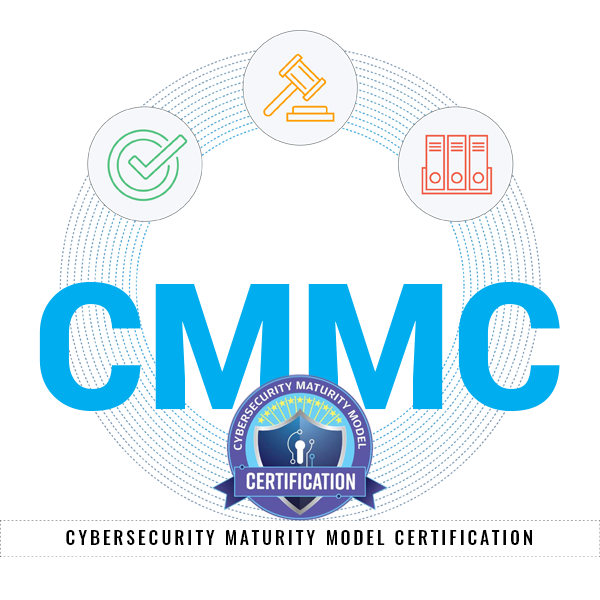 Image source:-Google
To become certified under the cybersecurity maturity model, an organization must first undergo a risk assessment. This assessment will help determine the level of risk posed by the organization's cyberspace operations and will help identify priority areas for improvement. After the risk assessment is complete, an organization will need to establish an information security policy framework.
This policy should include guidelines for how information should be protected, who has access to it, and how it should be handled when it is lost or stolen. Next, an organization must develop an incident response plan that outlines how it will respond if a cyberattack occurs.
Finally, the organization must implement cyber security practices in accordance with its policy framework and incident response plan. By passing all four pillars of the cybersecurity framework, an organization secures its systems and protects itself against cyberattacks.